---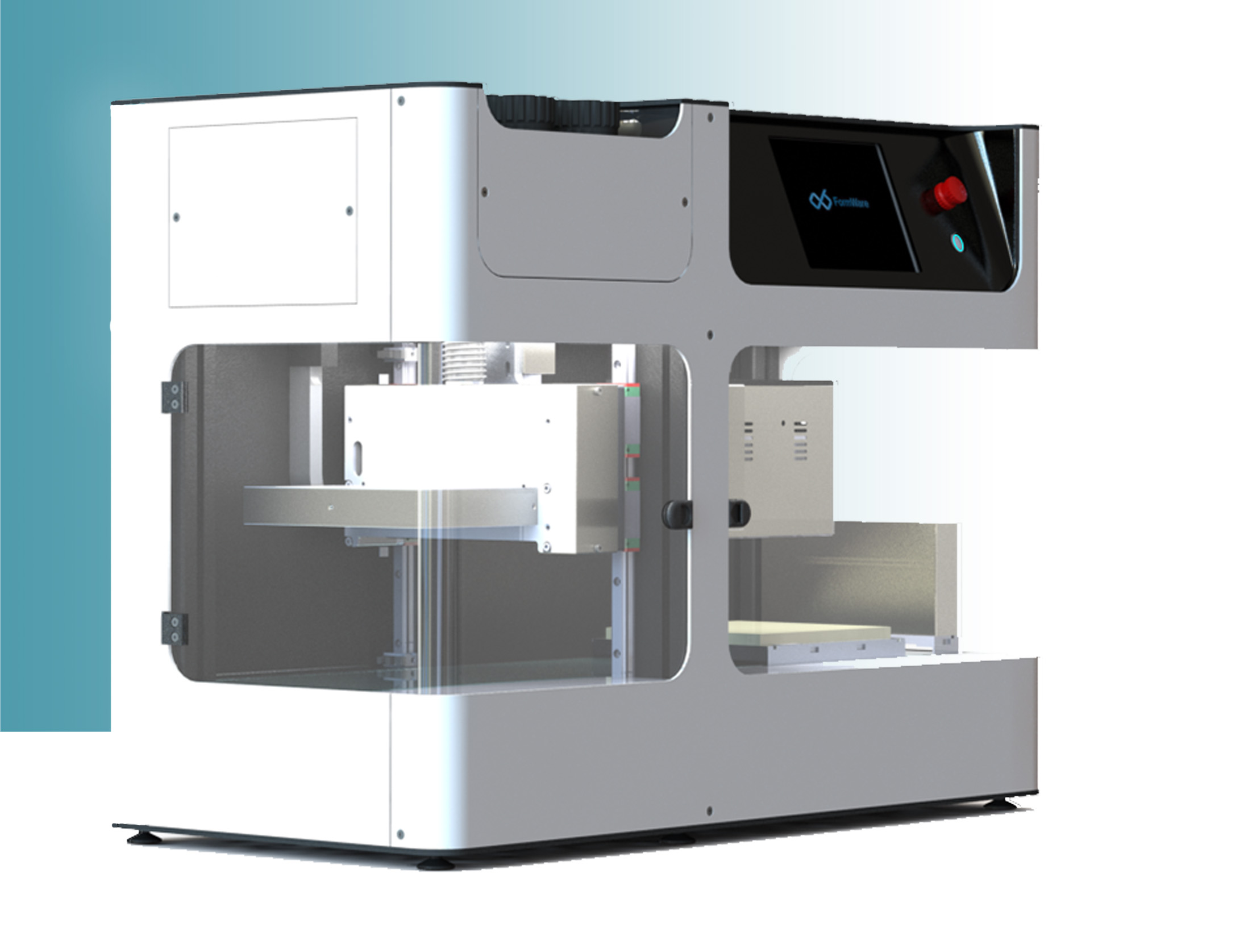 Waxjet 1
3D-Inkjet printer for industrial scale production of high precision, lost wax casting models.
Waxjet 1 is an industrial grade 3D printer optimized for production of large amounts of small, high precision wax models for lost wax casting of metals. Major market applications include; jewelry, dental, aerospace, automotive.
Waxjet 1 lowers the total cost per wax model to a point where it is competitive with that of wax models that have been duplicated using silicone injection molds. (Typical for jewelry and other small complex or undercut parts) This has major implications for foundries:
Reduced or eliminated physical mold inventory and cost
Reduced turnaround time for small series (1-3 weeks reduced to 1-3 days)
Higher repeatability of castings; less deformation due to manual removal processes.
Enables larger pieces to printed economically
Waxjet 1 has been designed as an industrial production machine; it is easy to operate, maintain and repair which means little to no external service will be required. All modules are user serviceable and replaceable and will be made available through our web store with next day shipping.
---
Features

---
More information
Waxjet 1 is in the final stages of development. We are currently beginning user trials with pre-selected customers.
General Pre-Orders starting in 2019.
Expected sales price: €34000,-
For more information or specific question feel free to contact us directly at:
+31 (0)20 244 29 05
Download technical specifications (pdf)
---